BMW M 1975 Motorsport Vintage Version 2 Classic Tee, Unisex T-Shirt. BMW, in full Bayerische Motoren Werke AG, German automaker noted for quality sports sedans and motorcycles. Headquarters are in Munich.
It originated in 1916 as Bayerische Flugzeug-Werke, a builder of aircraft engines, but assumed the name Bayerische Motoren Werke in July 1917 and began producing motorcycles in the 1920s. BMW entered the automobile business in 1928. The company's R32 motorcycle set a world speed record that was not broken until 1937. During World War II BMW built the world's first jet airplane engines, used by the Luftwaffe, Germany's air force. After the war the company tried to move into the small-car market but found that it could not compete effectively against Volkswagen's compact, inexpensive autos.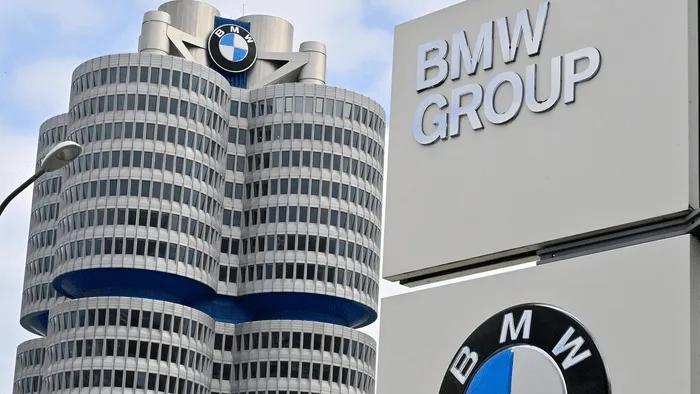 Features BMW M 1975 Motorsport Vintage Version 2 Unisex Tee, Classic T-Shirt
The standard, traditional t-shirt for everyday wear.
Classic, generous, boxy fit.
All colors and plus sizes are available in our shop.
Proudly printed in the USA, using direct-to-garment printing and eco-friendly inks to make it a stylish and comfortable shirt to wear!
What material is this item made of?
Solid colors are 100% cotton, heathered and marled fabrics are 90% cotton, 10% polyester (Due to product availability, cotton type may vary for 2XL and 3XL sizes).
Why We Can Be Trusted
Due to the quality of products available in our store, we have managed to earn lots of positive reviews from our past customers. There is no doubt that you will also have the right to BMW M 1975 Motorsport Vintage Version 2 Classic Tee, Unisex T-Shirt t-shirts of uncompromised quality. Our lifestyle products are of various categories like Father's Day, Mother's Day, Thanksgiving Day, Christmas, and many more. For more details, feel free to contact us today.