I Googled My Symptoms Turned Out I Just Need Busch Light Tumbler Cup Gift For International Beer Day – Katycollection. Celebrating mankind's common thirst for what is likely the world's oldest and most beloved beverage is what International Beer Day is all about. Humans have been fascinated with beer since the first grains were accidentally discovered to have fermented, producing a bubbly aromatic product that someone dared to taste then drink, did not die but instead felt a lovely little buzz, smiled and said, "Wow." Mankind has been obsessed ever since with perfecting beer recipes and brewing processes in pursuit of the next "Wow."
How to Celebrate?
If you brew your own beer, share your brews with friends and family and get their feedback.
Spend your evening at a bar trying out new types of beer.
Take a brewery tour and spend time learning the science behind beer making.
Buy yourself an item associated with your favorite beer.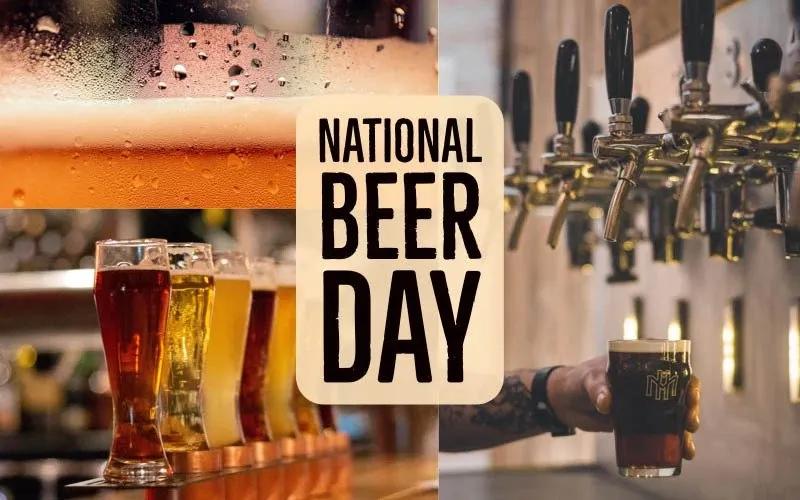 FEATURES
Best material: Each of our Tumbler is custom-hand-made of SUS 304 body and premium material lid. The double-wall insulated tumbler with a vacuum between helps your drink to keep its temperature from 3 to 4 hours. A durable coat of color won't fade, peel, or crack through extended field use and also provide additional grip.
Easy to Use: Hand wash recommended. Removable lid twists off easily for convenient filling and cleaning.
Customization: We make a tumbler on demand, so give us your design to create your one-of-a-kind skinny tumbler. Creative 3D print will make your skinny tumbler more gorgeous and vivid that touch your personality. The design is printed with new age printing technology, direct to the product. It is printed with a water-soluble and eco – friendly ink. It is cured with a heat treatment process to ensure the color-fastness and lasting durability of the design. The color will not fade, it will stay nice and vibrant for years to come!
Gift of Love: A meaningful gift for your friends, family members, wife/husband, bridesmaid/groomsmen, coworkers on birthday, Mother's day, Father's Day, wedding, anniversary, Christmas, engagement, Thanksgiving day, Valentine's day. A wonderful way to honor the memory of a special person or milestone by protecting you and your beloveds.
Our Trusted Products
Our personalized products will definitely ensure you are sending the right messages about your favorite I Googled My Symptoms Turned Out I Just Need Busch Light Tumbler Cup Gift For International Beer Day – Katycollection Tumbler. Imagine people identifying the mugs you love most without guessing. The best part is that these products are available at highly affordable prices.