Racing Car Engine Hawaiian Shirt. Sprint cars are high-powered open-wheel race cars, designed primarily for the purpose of running on short oval or circular dirt or paved tracks. Sprint car racing is popular primarily in the United States and Canada, as well as in Australia, New Zealand, and South Africa.
Racing Car Engine Hawaiian Shirt
Sprint cars have very high power-to-weight ratios, with weights of approximately 1,400 pounds (640 kg including the driver) and power outputs of over 900 horsepower (670 kW), which give them a power-to-weight ratio besting that of contemporary F1 cars. Typically, they are powered by a naturally aspirated, methanol-injected overhead valve American V8 engine with a displacement of 410 cubic inches (6.7L) and capable of engine speeds of 9000 rpm. Depending on the mechanical setup (engine, gearing, shocks, etc.) and the track layout, these cars can achieve speeds in excess of 160 miles per hour (260 km/h).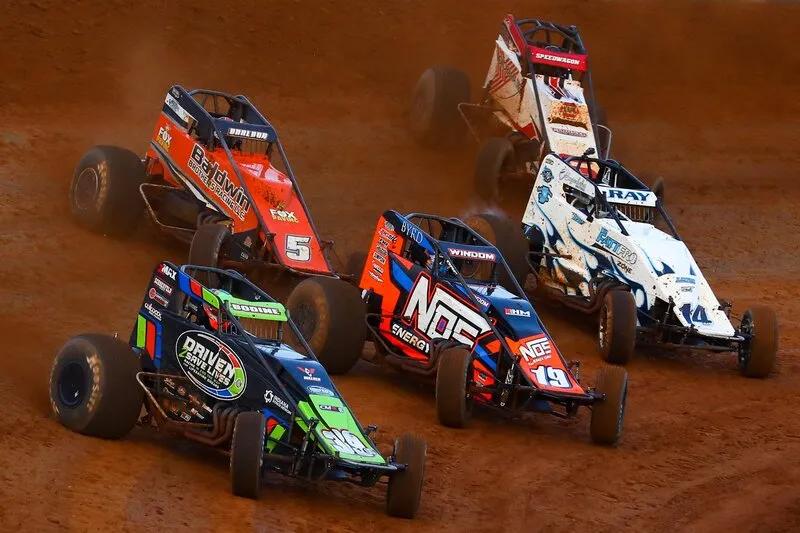 FEATURES
Best material: Our Hawaii shirt is made of premium polyester fabric. Long-lasting and durability. We use high-quality machines and mature technology, and the exquisite print content will never fall off.
Perfect Design: Featuring a spread collar, printed tropical pattern all over the shirt, a front button fastening, short sleeves and a relaxed shape. The design is printed with new age printing technology, direct to garment. It is printed with a water – soluble and eco – friendly ink. It is cured with a heat treatment process to ensure the color-fastness and lasting durability of the design
Gift of Love: A perfect idea if you are finding a birthday gift, a housewarming gift, a festival gift, Father's Day, Valentine's Day Christmas gift for your family member, friend, coworker, roommates. A wonderful way to honor the memory of a special person or milestone.
Garment Care: Machine wash or hand wash. Tumble dry on low heat. Avoid direct heat. Do not use bleach.
Why We Can Be Trusted
Due to the quality of products available in our store, we have managed to earn lots of positive reviews from our past customers. There is no doubt that you will also have the right to Racing Car Engine Hawaiian Shirt Hawaiian shirts of uncompromised quality. Our lifestyle products are of various categories like Father's Day, Mother's Day, Thanksgiving Day, Christmas, and many more. For more details, feel free to contact us today.